I have now lost 10lb on Weight watchers and i'm really proud of myself for sticking to it and not cheating!! I only have 4lbs left to make my 1st stone lost and have already achieved my first target of losing 5% of my body weight! I'm going on my first Christmas night out with work on the 17th December (exactly one months time!) and want to have lost those last 4lbs by then. To celebrate, i'm going to treat myself to a new dress. I have decided to go with black because I have never owned a little black dress (shocker!) and I know how versatile it can make your wardrobe.
Here is one I have found in the new collection from Warehouse. They have lots of dresses to choose from but this one has really stood out for me. I just hope it suits me when I try it on!
I also had a quick search for some shoes to match. Here's a few pairs I found. Which do you like best?
newlook.com
office.co.uk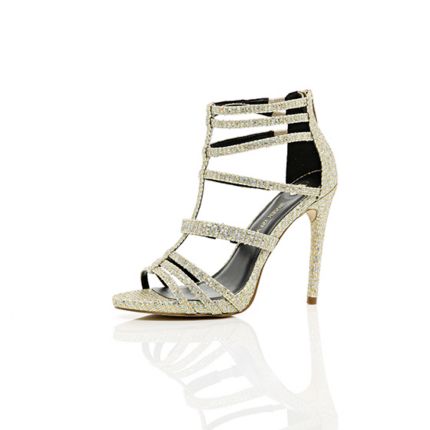 riverisland.com
asos.com
Now all I need is to figure out jewellery and make up!! Let me know what you think about the shoes?
Thanks
Ti Amo x